Think you can swing it? 10,000* Swing Challenge!
Chris Erickson, the PIT master, the king of kettlebells, the bringer of the pain, is about to turn 40.
Instead of cake and candles, he's throwing down a challenge for himself and the gym that will challenge strength, endurance, and tenacity.
Introducing our first ever 10,000* Swing Challenge!
How do you play?
The 10,000* Swing Challenge begins on September 28th, ends on October 26th (Chris' BDay).
Each week, we will plan Open Gym to include a swing workout, and will also program swing circuits into identified classes on our schedule.
Each Open Gym swing workout will include 500 swings plus body weight or mobility movements.
To complete all 10,000 swings, you'll need to average 5 swing workouts per week, but *10,000 swings aren't required to participate!
For every 2,000 swings completed, you'll earn yourself a free class! We will be tracking everyone's progress in the gym each week, and celebrating each victory. Finishing the challenge means earning a 5 class pass, valued at $65!
But... 500 swings? That sounds like a lot. I've never even done one!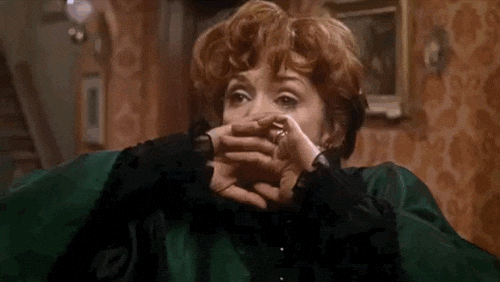 Don't worry.
If you decide to take on the challenge, Chris (or one of our trainers) will teach you the swing prior to the session during an open gym time or in the regular kettlebell class, monitor your form, and make sure you are completing your workout safely. We will also alter the rep scheme so beginners can celebrate/challenge themselves.
If you want to join in the celebration either with an individual session or the full challenge, email Chris at chris@onefitnesstraining.com for the training schedule.
Who's in?
Bare minimum, you get to see Chris in a bit of pain!