Can you complete the 20 x 2018?
This is the time of year where our best dietary habits take a backseat to delicious fun-sized candy bars and favorite holiday desserts.
It's no coincidence that it's also the time of year where training clients are begging for tougher workouts and new challenges.
That's why we created the 20 x 2018 Challenge!
We've listed 30 challenges on each player card (shown above, available at the front desk on Nov. 6TH). Your challenge is to complete 20 of those challenges before the end of the year!
Here's a breakdown of each section:
"Going the Distance": For each cycle class that you attend where you cover 10 miles or more, initial and date above a space labeled "10 miles".
"Meet the Team": Take classes from a variety of instructors, and cross off their name and record the date after you finish their class!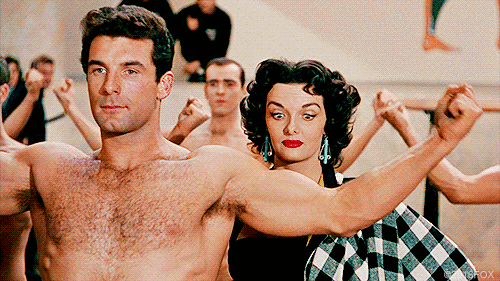 "Feats of Strength": Attend a listed strength training class, or complete a strength challenge designed by Chris Erickson and cross off and date as you complete each one!
Notes: You get to choose one item to cross off per class. For example, if you take a cycle class with Erikka and cover more than 10 miles, you have to choose whether you cross her name off the card, or record your miles.
The details of the "Feats of Strength" challenges will be available in house and can be completed at the end of any strength training class or in open gym.
Complete the challenge and ONE WEEK OF UNLIMITED CLASSES!!
AS MANY CLASSES AS YOU WANT IN ONE WEEK, USED WHENEVER YOU WANNA USE 'EM!!
Put down the trick-or-treat candy and pick up a challenge card on Monday... here's to keeping YOU fun-sized thru the new year!