February Challenge: Share the LOVE
The snow. The election. The Superbowl. The Girl Scout cookies. Whatever the reason, we could all use a little resolution refresher!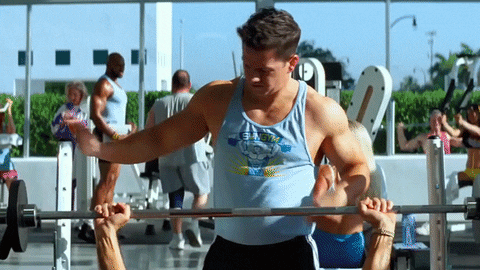 That's why we came up with the Share the LOVE challenge.!
What is it?
This is a team challenge, where groups of three try to finish a challenge card in 4 weeks.
On the card, there are 5 team goals:
1) Complete 150 biking miles in cycle class
2) Row 10,000 meters
3) Attend 12 strength/circuit classes
4) Attend 3 stretch/recover classes
5) Press 150lbs and deadlift 500lbs as a team
How do I join?
Recruit two friends, create a team name, grab a card at the front desk and get started on Feb. 6th!
What's in it for me?
The fame!
The glory!
An awesome challenge winner band (bragging rights!)
And MONEY!
Money?
With this challenge, we are kicking off our Referral Rewards program. Bring in a new client, and when they make a class or personal training purchase, you'll receive 10% cash back or 20% in-studio account credit (your choice). New members joining this challenge can snag a great deal too: 10 classes for $100!
As always, email with questions (la@onefitnesstraining.com) and we look forward to launching this challenge next week!