Allow me to introduce myself...
At ONE Fitness Training, we welcome everyone to participate in our classes, but when we hire trainers, we wait (and wait... and wait...) for the right ones to come along. We couldn't be happier to welcome Vince to the ONE Fitness Training family - let us formally introduce you!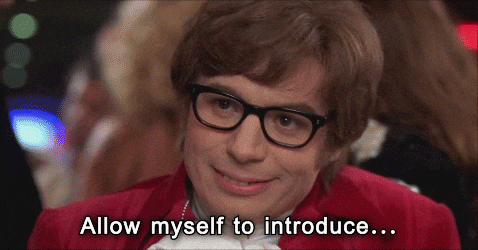 Vince (@vinceryan_) recently moved to the Durham area and is an ACSM-certified personal trainer. For those of you who may be unfamiliar with this certification, it's like getting a gold medal in personal training.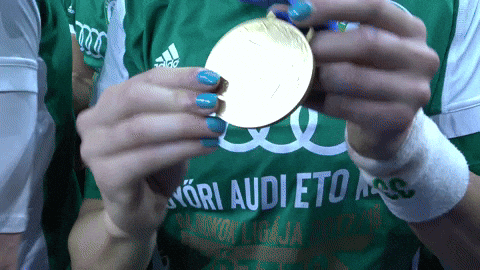 His former clients adore him, and had this to say about his training:
Our daughter had been offered her dream job but needed to build her strength before she could begin working. She needed to lift fifty pounds and struggled with lifting thirty. In less than two months she had reached her goal and had also made a new friend. Vince made her very comfortable and was easy for her to relate to. We appreciate him being patient and consistent and helping her to land her dream job.​
Over the past 15 years, I've worked with six personal trainers. Vince Ryan is definitely at the top: he's personable, professional, and educational. He never missed a session, was always courteous, and he made our workouts fun (or at least as fun as working out can be!).
I started working with Vince because I wanted to lose weight, but I have experienced knee pain when I worked out over the past year or two. Vince immediately reassured me that we could develop the right workouts without injuring my knee. And he was right! Vince taught me to tweak my form when doing leg exercises to take pressure off my knee. Within a couple of months, I was doing squats and lunges safely and seeing good results!
I also liked that Vince teaches his clients about what each exercise does, what muscles it works out, and why it works the way it works. He translates the science of working out really well!
I have been out of the gym for 20 years and coming back was a challenge with time and commitment. Exercise routines, programs and machines have changed and I knew I needed help. I also have an issue with my back and was concerned with injury and strain. Vince discussed my goals and concerns with me and offered a plan to get started and build as much as I wanted. I have been working with him for 5 months and I have more energy, flexibility, balance, strength and focus.
In my training sessions, Vince monitors my progress and coaches me to the proper muscle usage and form in the exercise. He encourages me when I'm frustrated or struggling with something new. Vince knows my goals and how he can challenge me to do more when I'm ready. I'm pleasantly surprised with my progress.
Interested in training with Vince?
Snag 3 training sessions for just $150 and get started today!
Use code VINCE at checkout to save 15%
Keep an eye out for our new schedule (set to launch 9/3) and Vince's new class "METCON45"... We're so excited!