Just getting started or just coming back to the gym?
[Train with Ruby today for our lowest. price. ever.]
Sometimes, life happens. You get a new job, you have a baby, you have a sick relative to take care of, and your self-care takes a slide. Maybe exercise has never really been your thing but you're tired of being out of breath and tired all the time. No matter what the situation is, when working out is not a regular part of your day, coming to the gym can be intimidating.
Like superheroes, all trainers have backstories.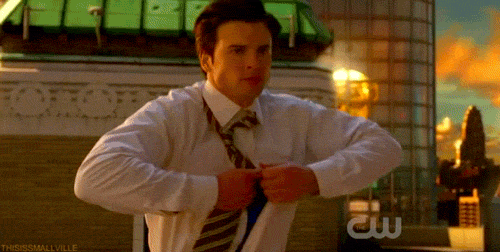 In fact, most of us were intimidated by exercise at some point in our history. We relate to you and it's very rewarding for us to be able to show you that working out can be rewarding... and maybe even a little fun.
Ruby Monn is a NASM certified trainer who specializes in introducing (or re-introducing) exercise to her clients. Her time with her clients is dedicated to finding a workout that works for them - making programs that are time-efficient and able to be scaled to all ability levels while being results-oriented. She is unique in her ability to incorporate flexibility and mobility work into exercise programs, drawing from her years of gymnastics training as a competitive cheerleader.
Ruby also builds in accountability and the expectation that her clients will work as hard as she does! Want to learn more about Ruby's training style? Take advantage of this summertime sale!