Is the Impossible Burger good for me? (and other burning questions about plant-based eating)
There's a lot of garbage on the internet about nutrition. Every 10 years or so, some new fad diet pops up, promising quick weight loss - and Americans (in large part, American women) are willing to buy the book, make the food, and adopt a new way of eating in an attempt to lose weight and become swimsuit models. How's that working for you?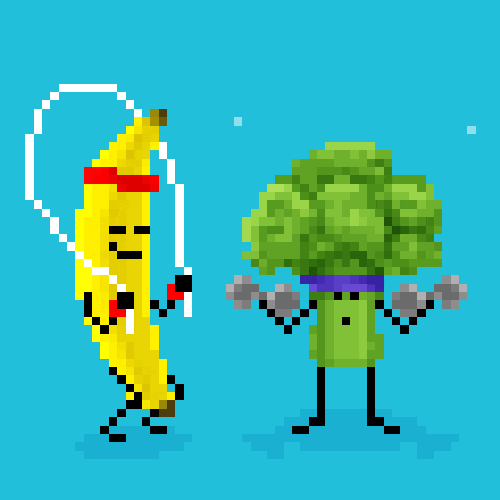 The latest buzzword in nutrition is "plant-based eating" and it caught my eye because, at its core, it's backed by some very impressive research. This research is so great, in fact, that an epidemiological study of its kind will likely never be replicated. You can read a synopsis of this research (The China Study) here.
The China Study was the genesis for many other studies that all point to the same thing: many chronic diseases like cancer, type 2 diabetes, heart disease, and numerous others can be prevented, treated, or reversed by eating a plant based diet. Read that again.
Research shows then, in a nutshell, that eating more fruits, grains, nuts, seeds, and vegetables and less (or no) meat and dairy is helping to prevent the major leading causes of death in the United States? Sign me up!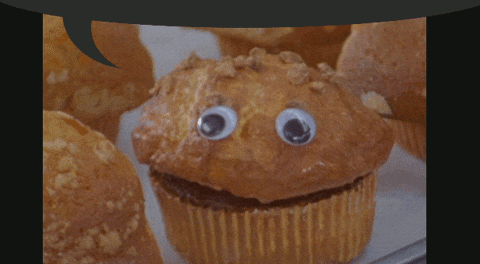 But wait. As always, the food industry is a step ahead, labeling lots of things in the grocery store as "vegan" or "plant based" to market to those of us who are interested in adopting this type of nutrition plan. It also makes things confusing for consumers. I mean, why wouldn't I want a vegan muffin? That's like a muffin vitamin, right? Not so fast.
Let's take the description of this nutrition plan a step further. Let's call it Whole Foods, Plant Based Nutrition. That's easier to picture, right? For a food to make it to our plate, it needs to grow from the ground and resemble its original form. Zucchini fries are not a vegetable. Sorry folks.
And what about the Impossible Burger? First off, I've eaten it and it's damned delicious. Second, it's bringing alternative to folks who live on fast food and red meat. But it's not a whole food. The same goes for 'vegan' ice cream, 'vegan' cookies, and other snack foods with "plant based" or "dairy free" on their labels. Try taking away the clever adjectives and see what you're left with. Instead of Impossible Burgers, vegan cookies, vegan muffins, and vegan ice cream, you're left with burgers, cookies, muffins, and ice cream. Now you're getting it.
If you want the health benefits of a whole-foods, plant-based diet, you're need to base your diet with veggies, fruits, tubers, grains, nuts and seeds, probably in that order. Packaged goods like bread, tofu, tempeh, and things made with whole grain flour should be limited as they could lead to weight gain. One rule of thumb I like to apply when making my meals is eating a pound (each) of veggies and fruit every day. If I'm successful at doing that and drinking all the water I need, it's easy to eat the way I should for the rest of the day.
Because the science of this way of eating and the marketing messages in the grocery store can be confusing, I've teamed up with awesome (and local!) RD Molly Devine to create a step by step program for active individuals like you, who are interested in seeing if a whole foods, plant-based nutrition program is the right fit!
Interested in giving it a try for 21 days? Molly and I will be there every step of the way to help you navigate the grocery store, meal prep, recipe search and more! The challenge will begin on Nov. 6th.
I'm only taking 10 folks into the program so that Molly and I can give all the individual attention that each person needs. Click here to get more info, or click here to sign up!
#plantbased #wholefoods #vegan #diet #nutrition #cancer #heartdisease #weightloss