The holidays are over and it's time to get back in the swing of things... eat your kale, file your W-2, be a bad-ass at adulting.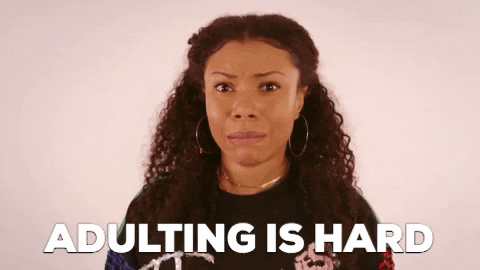 Why not have more fun while you get in great shape in the new year?
We've come up with a fresh new schedule and two amazing new classes for you to try.
Our first week of classes is absolutely FREE, so what are you waiting for?
Check it out!
HIIT+Core 5pm Tuesdays
HIIT+Core is a circuit class designed to efficiently burn fat and strengthen your core. A combo of interval training and core work is sure to leave you feeling great after each session.
E.X.P. 6pm Wednesdays
Endurance Cross-Training for Performance, or EXP, will be an intentionally difficult class designed to build strength, increase endurance, and test your mental grit. Built for those clients who want a greater challenge, our trainers will push you to your limits with intervals, weight training, and everything in between!
See you in classes!